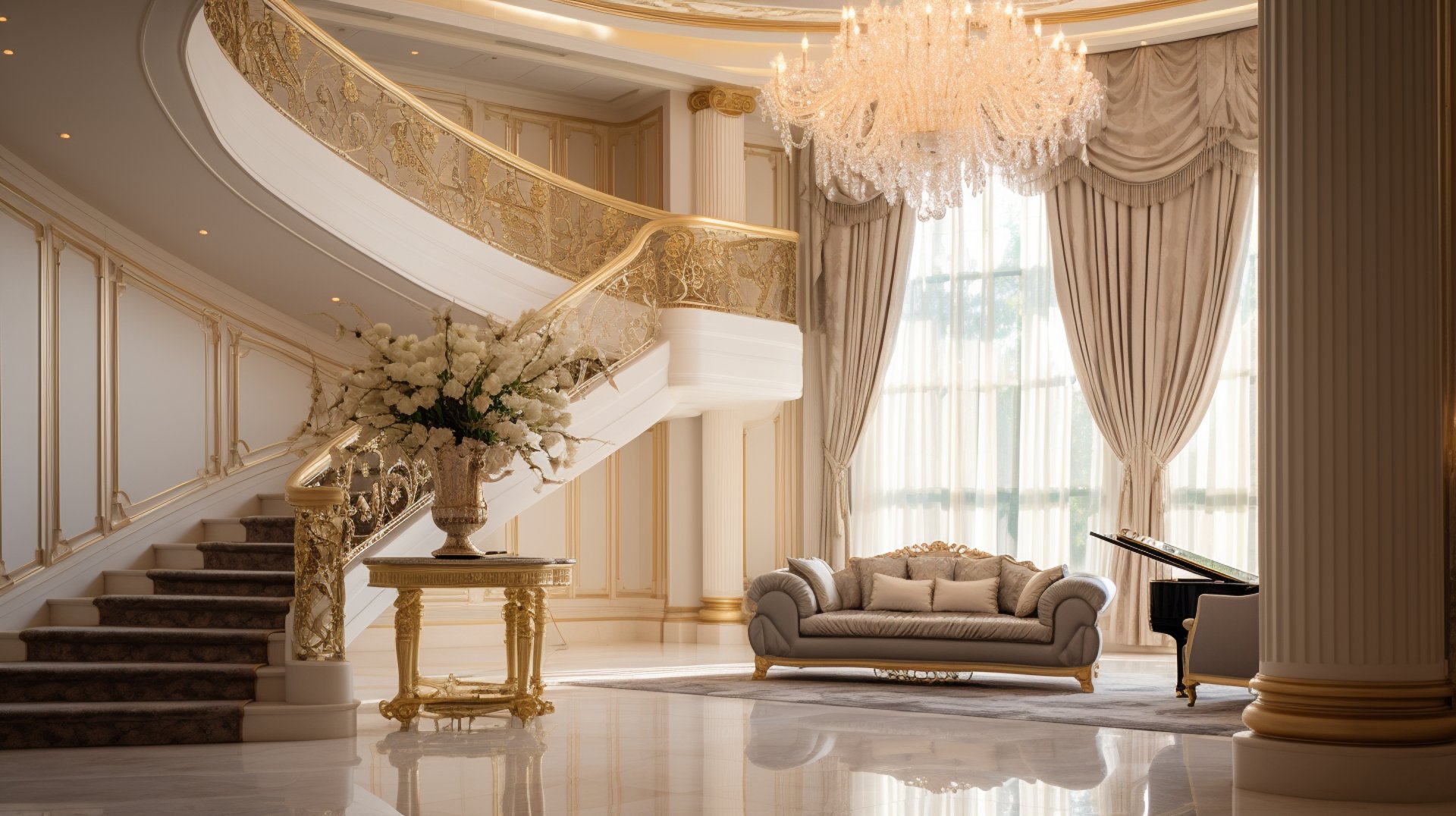 The story begins the moment you imagine . . .
You are on a holiday—
every detail reflects your taste, every moment is unhurried, & every memory is yours alone.
Booking a luxury villa is more than just the stay—
it's an experience in opulence, privacy, and tailor-made adventures.
With MundoVillas, you aren't merely visiting; you're owning each moment of your luxurious escape.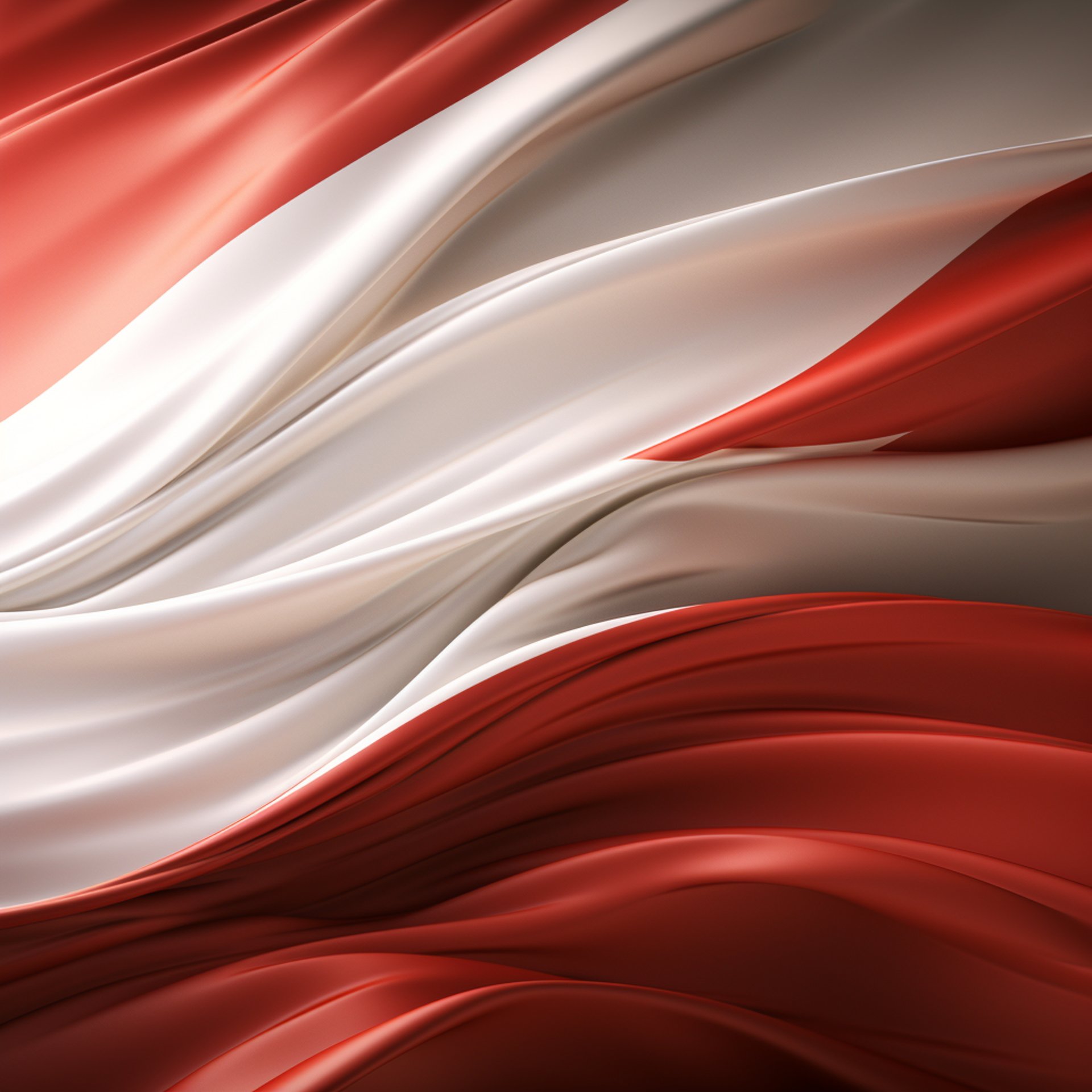 Turn the page to beautiful Bali— a tapestry of spiritual allure and nature's wonders. Embrace the serenity of Uluwatu Temple, lose yourself in the lush Tegalalang Rice Terraces, and marvel at the playful residents of the Sacred Monkey Forest. Between surfing iconic waves and chasing hidden waterfalls, Bali's blend of adventure and tranquility awaits you.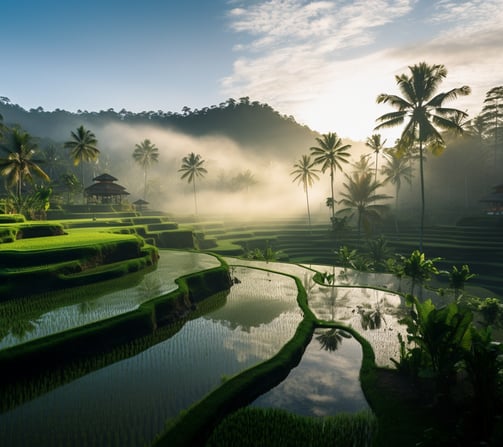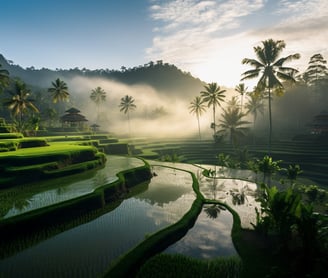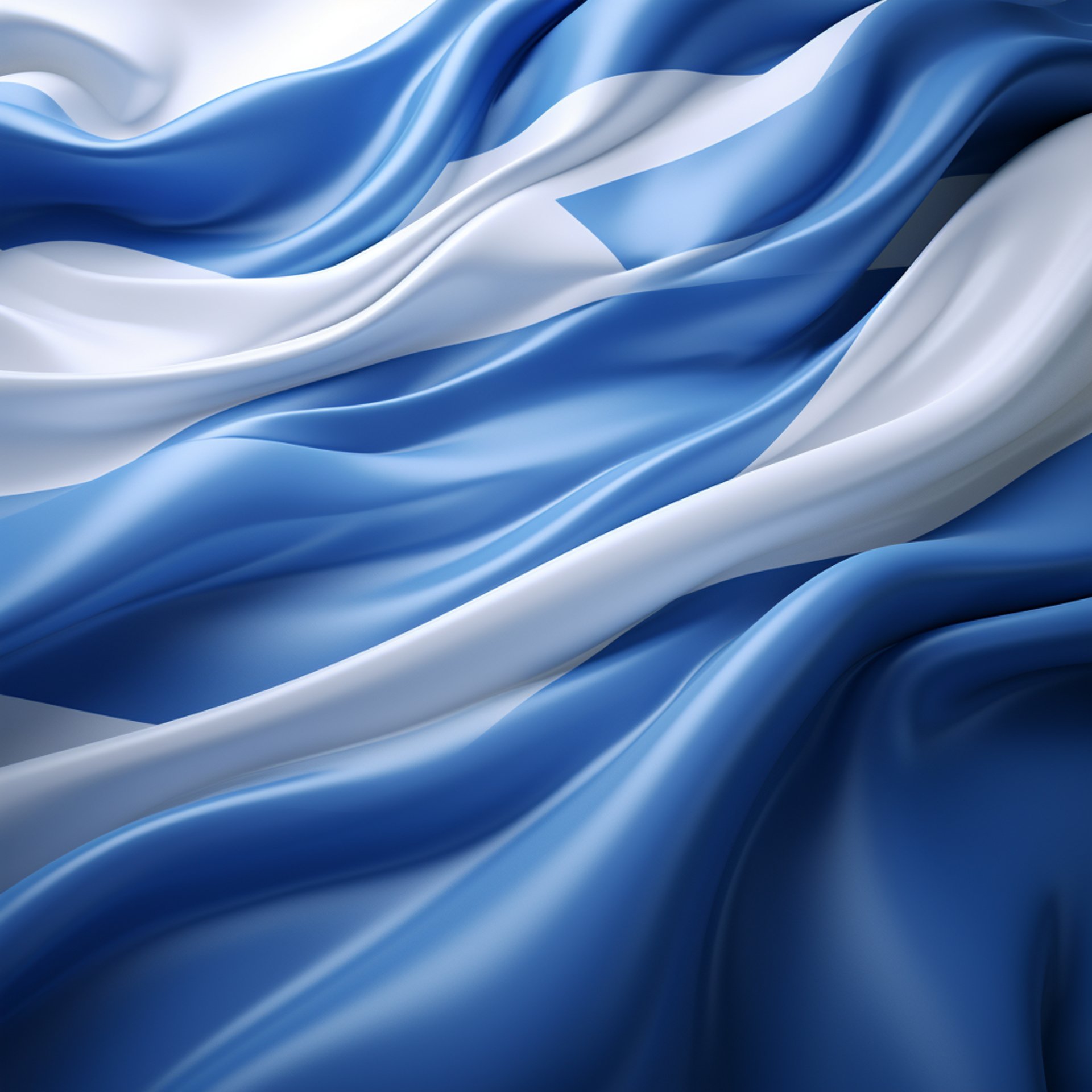 The next chapter takes you to stunning Santorini, dazzling with its sunsets that ignite the sky and crystal-clear waters, telling secret tales of time. Witness nature's art at Red Beach and delve into history at Akrotiri. Whether you're sailing the Aegean or exploring quaint villages, Santorini's beauty is an ever-unfolding panorama.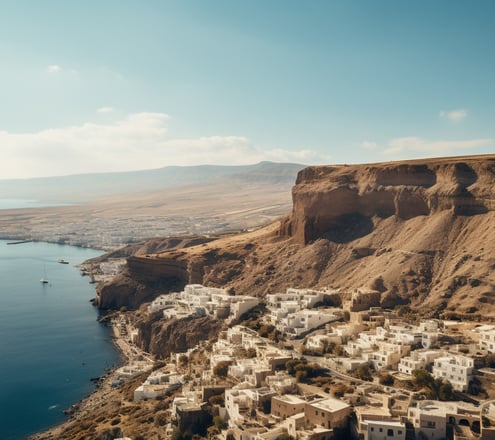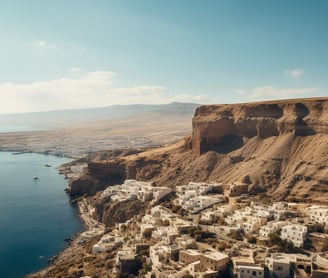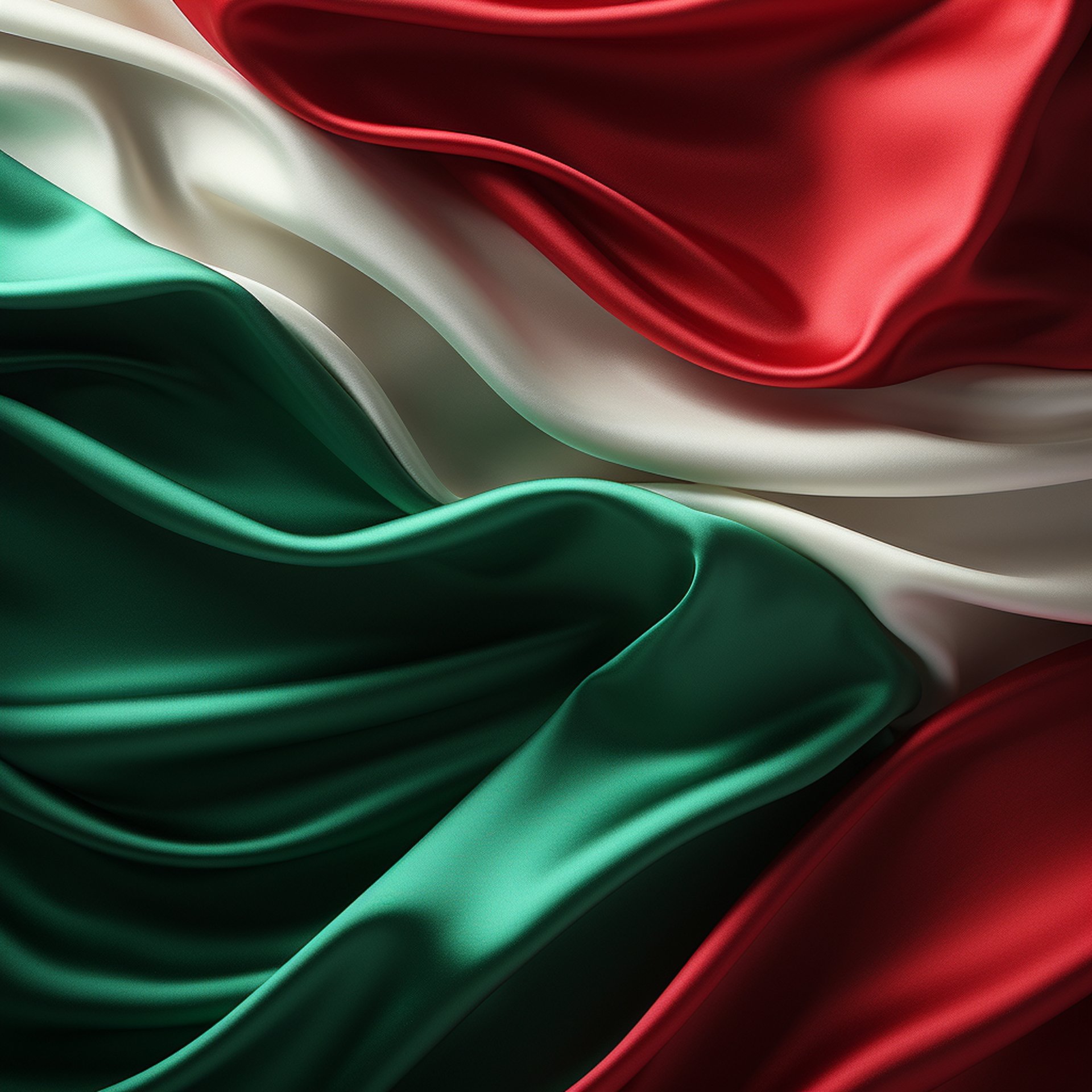 Tuscany's pages share hidden havens where history, art, and gastronomic converge. Revel in masterpieces at Florence's Uffizi Gallery, experience the magic of Piazza del Campo in Siena, and marvel at Pisa's iconic lean. With wines from sunlit vineyards and culinary treasures, Tuscany invites you to a feast of the senses.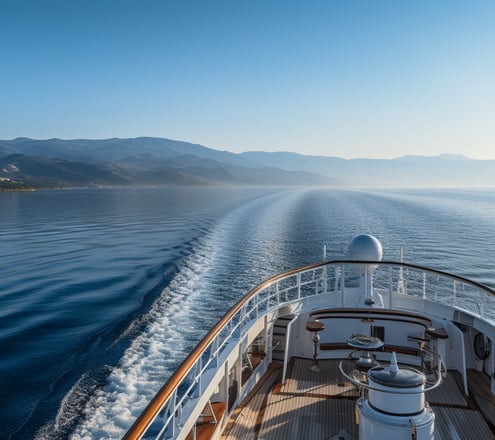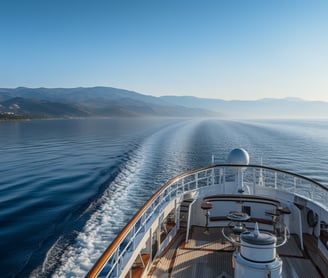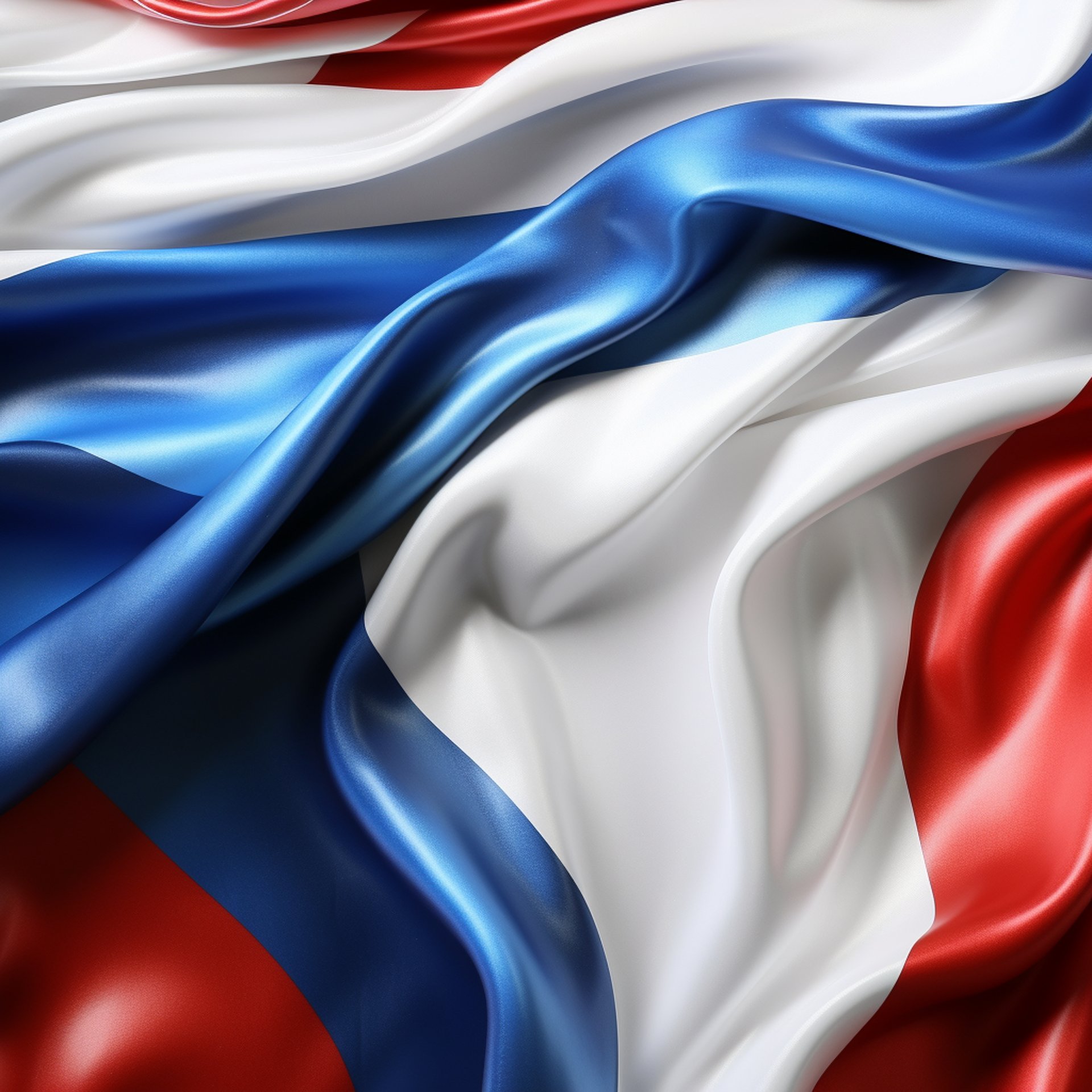 The plot leads us to The French Riviera, or Côte d'Azur— where glamour meets timeless beauty. Wander along the promenades of Nice with the Mediterranean's azure waves at your side, rub shoulders with the elite in the chic boulevards of Cannes, and get lost in the artistic allure of Saint-Paul-de-Vence. With every sunset over Monaco's marinas and every sip of Provençal rosé, the French Riviera whispers tales of luxury and lore.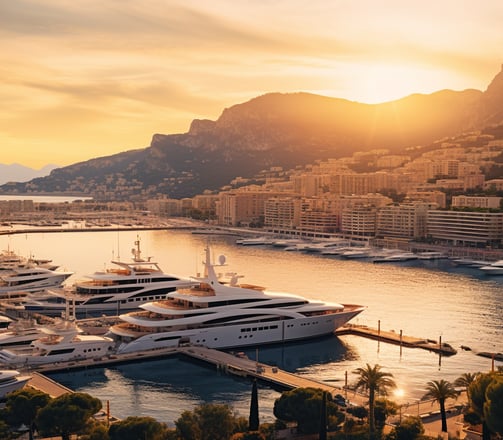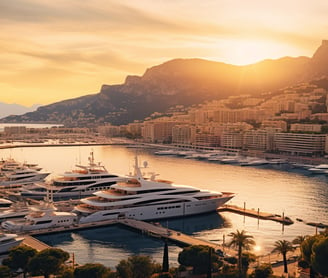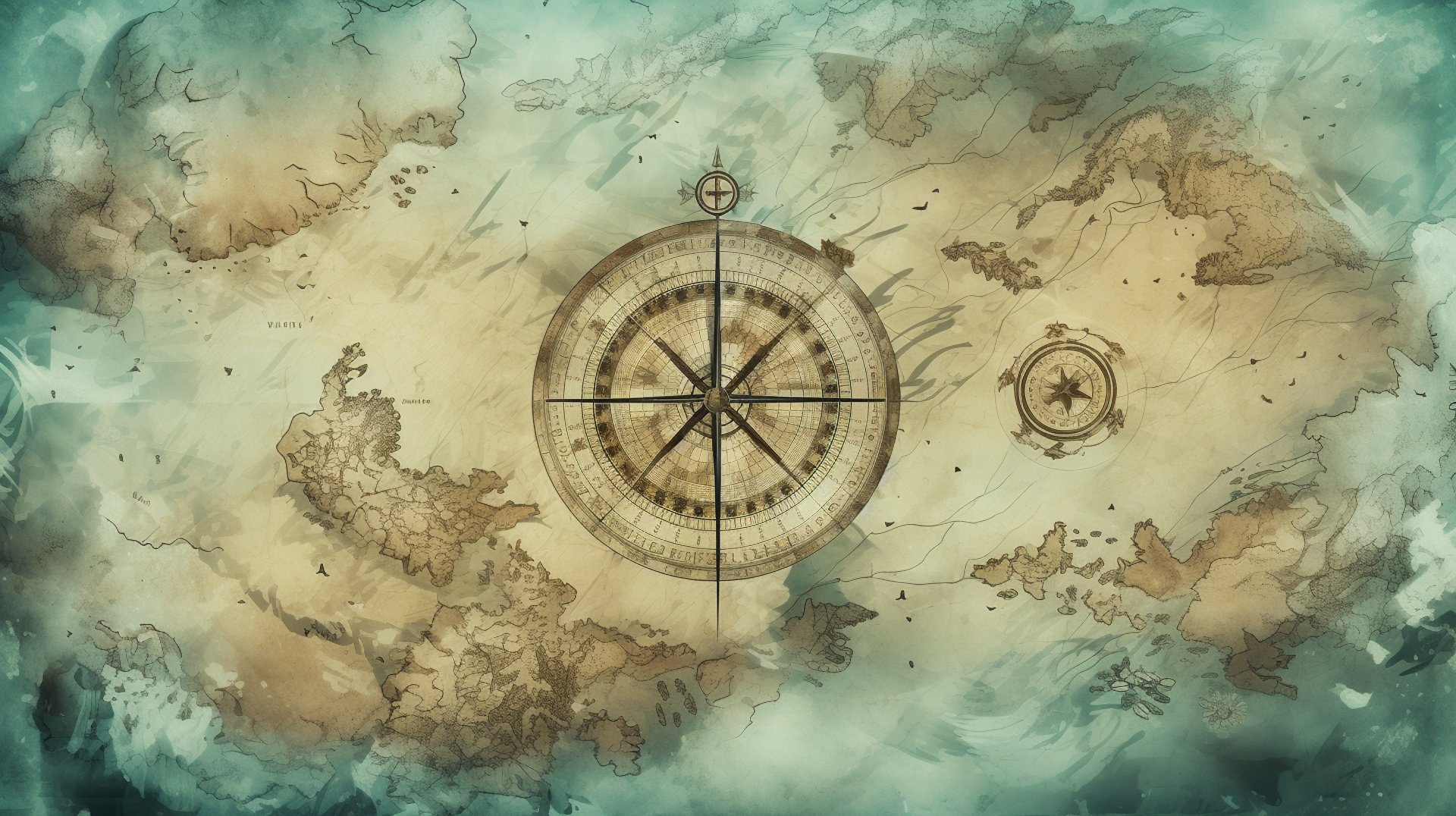 Experience the World Through Your Luxury Villa
At MundoVillas, the world is our canvas, and luxury is our brushstroke. Inspired by 'mundo', meaning world, our name embodies our passion: a curated collection of villas set against the backdrop of the globe's most captivating landscapes. We bridge the diversity of the world with the universality of opulence, offering discerning travelers not just stays, but stories.
From the shores of Bali to the heart of Tuscany, MundoVillas promises more than a place— it's an unfolding tale of global luxury, bespoke experiences, and unparalleled elegance.
We connect discerning travelers with the world's most luxurious villas in top destinations.
Beyond satisfying stays, MundoVilla offer stories worth telling.
Discover featured villas worldwide